Streamline IT Operations & Solutions For Your Business and Customers.
Optimize the most significant areas of your business so you can get more time back in your day, achieve accelerated growth and improve profitability.
We have a unique approach to helping you optimize the following areas of your business

so you can work smarter not harder.
Workforce optimization
We help you develop a human capital strategy for IT to optimize staffing capabilities aligned with business value.
Asset optimization
We help you to develop a sourcing strategy, nuild application rationalization framework with our Cenerview and consulting services, and establish and build a robust ITAM practice.
Project prioritization
We help you to establish project prioritization management framework, and understand and build demand and resource management capabilities.
Cenergi is your partner to unlock new growth opportunities and fix IT problems FAST.
We help you manage the key aspects of IT burden so that leaders and managers can begin to think strategically, nurture positive change within your team, and make significant moves to drive the business forward.

We also stay up to date with the Information Technology market, new technologies and implementation processes - all of which gives you access to the best and most relevant solutions for your business.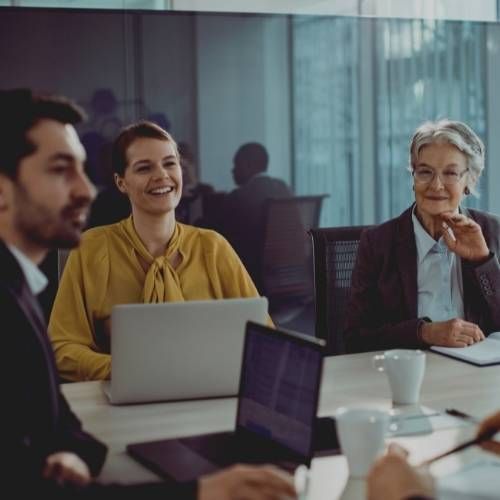 Cenergi informed decisions deliver value
We are more than matchmakers. We are more than advisors. We add extra capacity to your IT organization and help confidently make decisions faster. We architect innovative solutions that allow you to "keep the blinky lights on" and for your business to grow efficiently and stay relevant & competitive.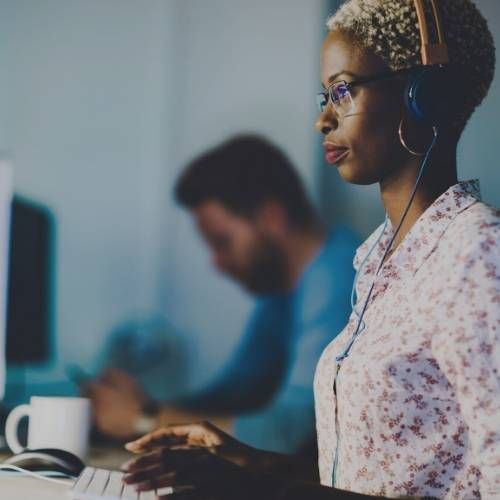 Cenergi consultants can help you get to where you need faster and more efficiently
Our vision is to create unique IT possibilities through collaboration -- and to be the single thread through the entire IT decision making, implementation, management, and optimization process.
The Cenergi Approach
At Cenergi, we believe there is a new way to approach and solve the problem.
We see that there is a lack of detailed visibility that IT organizations have with their own environment. We see they lack detailed understanding of what the market has to offer. We see the effects of a talent shortage has on their organization's efficiency.

So, we are here to fill these gaps. We are here to solve these problems.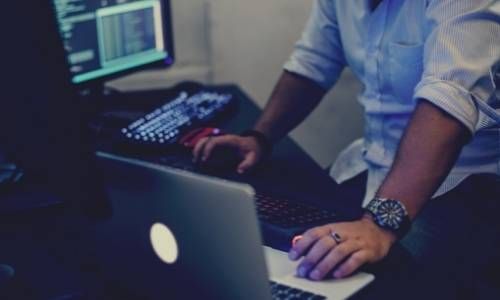 The Cenergi Approach
Cenergi is a management consulting firm focused on IT operational efficiencies. Our innovative solutioning shrinks the time-to-value through a balanced approach of people, tools and technology.
We utilize a toolset to shine light on the existing environment and provide the foundation for improved among IT executives, IT managers and their team. We address the 'inside the box' thinking that most organizations have and provide strategic analytics that will allow you to make quick and efficient decisions.
We don't just help make IT decisions. We help make them faster.
How Cenergi Works
An IT decision service model.
We work as a change agent with senior business stakeholders, and provide a wide range of possibilities to show how to solve business challenges.
We custom tailor IT solutions and fit them directly to your business goals.
Cenergi acts as the single thread through the entire IT decision making process.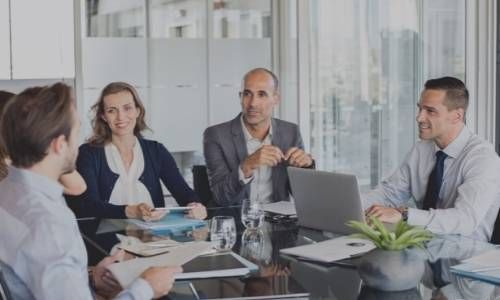 Cenergi as Your Partner in IT Management
Business Architecture reveals how an organization is structured and can clearly demonstrate how elements such as capabilities, processes, strategy, objectives, organization and information all fit together.
The relationships among these elements dictate and specify what the organization does, and what senior stakeholders need to do to meet the organization's common goals.​
Shape and foster continuous improvement. Enable business transformation and innovation.

Cenergi can enable your firm to have a continuous feedback loop outside the enterprise. This results in an influx of fresh perspectives that are derived from the marketplace at large.​
Partner with Cenergi today to alleviate IT burdens in your organization and co-create innovative IT solutions.
Created with