Self-fund Business Initiatives by Optimizing IT Spend
Better control costs and shrink time to value from your IT investments when you know you have complete visibility into all of your IT assets.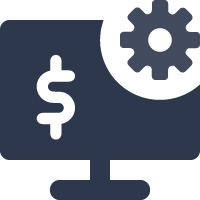 Optimize IT Spend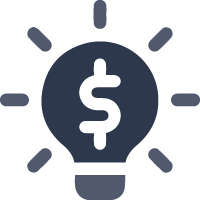 Fund New Initiatives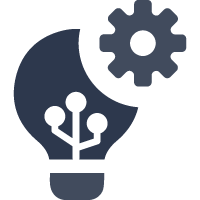 Finally Innovate
Cenergi works alongside your IT organization to help you identify and take action on innovation opportunities, while showing how to streamline IT spend.
Get Your Time Back
With fewer resources it's hard to do the work of sourcing, vetting, and understanding the market to acquire, implement, and get value from the right technology.
Partnering with Cenergi means that you can reallocate time more effectively to talk to the business, innovate and position your organization to grow.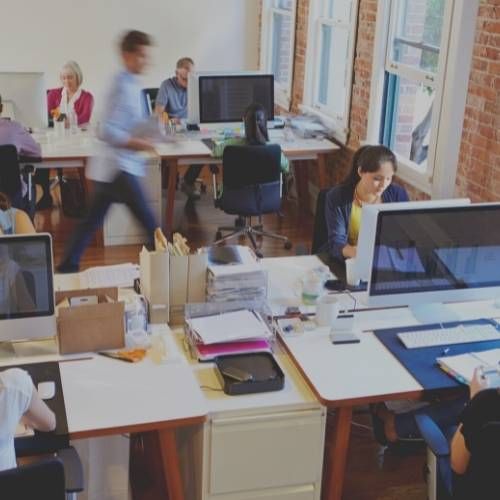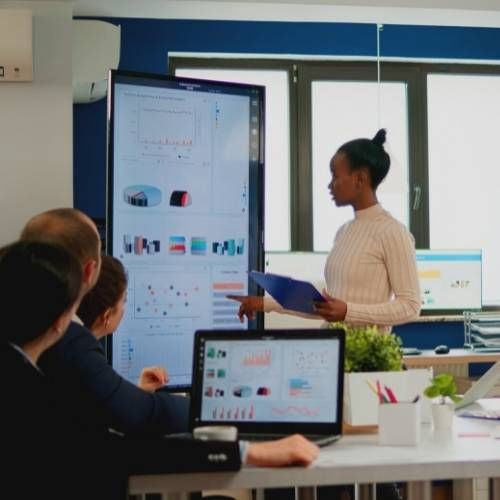 Innovate and Improve Business Outcomes
Without the talent to strategize and orchestrate new solutions, many firms are being left in the dust.
Cenergi finds to fulfill purpose built technology solutions for segments of the IT organization. We bring business ideas on how to leverage technology to evolve and grow.
Orchestrate New IT Solutions
We allow organizations to examine both the need for, and the impact of, change.
We allow organizations to examine both the need for, and the impact of, change.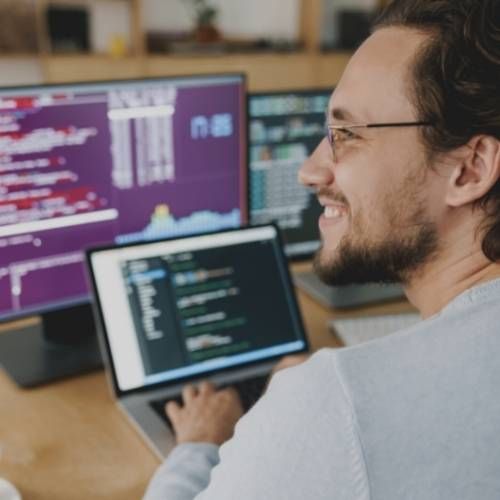 The art of the possibility mastered for IT.
Information & Tools
Cenergi provides the most diverse collection of enterprise IT resources and market data sets. These resources empower discovery, drive innovation and control costs.
Consulting
Cenergi understands technology not aligned with driving specific business outcomes is just a loaded cost to the business. We provide a bridge between the business and IT so that IT solutions are aligned and seamless.
Management
Cenergi helps with all aspects of the IT decision making and implementation process. We provide investigation, research, vetting, and a white glove service to help manage the entire lifecycle of the solution.
Created with