Solve IT Problems Quickly & Efficiently - Regardless of Complexity
Cenergi empowers IT executives & departments to become proficient at resolving IT issues FAST.
Gain more time in your day and become a critical asset to your organization.
Bill C.
Sr. Cloud Services Engineer | Disney
I have had the pleasure of working with [Cenergi], both as a client and partner, and as such leveraging Cenergi's resources to solve issues quickly and efficiently has allowed me to focus on the target of my success. [... Cenergi] has always demonstrated the ability to asses related and seemingly unrelated data and assimilate the cross-section of relativity. In doing this he remarkably produces valid solutions with sustainability. This is one of many reasons I have always sought [Cenergi's] input and recommend him to anyone who seeks to solve real IT problems.
Rapid technology growth combined with a shortage of skilled IT workers makes it increasingly difficult to stay ahead of the game.
Does the following sound familiar?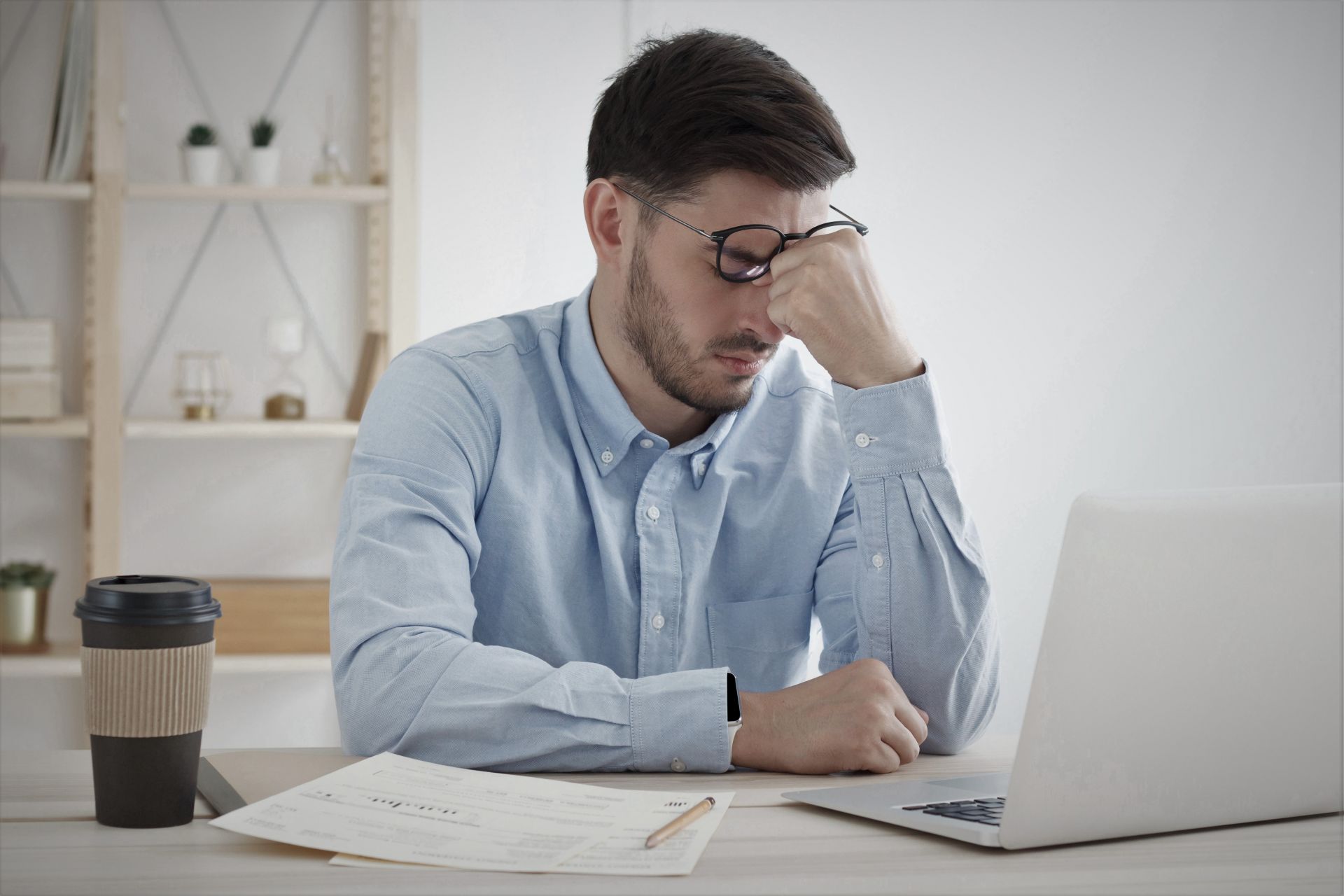 High pressure work environments

Never ending overtime

Aggressive deadlines

Never ending unexpected problems

Feeling undervalued, underappreciated and at times disrespected

No time to innovate or grow because you're constantly putting out fires / in a non-stop state of urgency
You don't have to put up with this and it doesn't have to be this way.
You chose to work in IT because you value innovation and the ability that technology has to benefit mankind.


Let's reinstall those values and elevate your problem-solving capacity so you can streamline IT operations & start creating solutions for your business.
Empowering a New (Dare We Say, Less Stressed) Generation of IT Personnel
Cenergi offers management consulting, tools and resources to simplify & streamline your IT operations, so you can…
Reduce resolution time from months to weeks or days
Gain more time in your day
Increase efficiency, productivity and profits
Innovate and improve business outcomes
Become a valued team member in your organization
Partner with Cenergi to take your IT organization to new heights
Meet Jeff Sharon

CEO & Founder of Cenergi
We know exactly what it's like to have a lot weighing your shoulders when it comes to solving IT problems for your organization. And we know what it like to work an insane amount of hours and yet still feel completely undervalued and overwhelmed to the max. Working in IT for over 25 years observing hundreds of IT professionals going through the same issues let us to this question:
If IT workers solve problems every day for others, who is solving problems for IT?
This is why I've spent the last decade formulating adaptable solutions for IT managers and leaders. Our ultimate goal is not just for you to experience an improvement; we want you to see real RESULTS. Your problem-solving skills are your biggest asset.

Let us help you further develop these skills to adapt a better system that will empower you & your team to perform at best – over and over again.
The Art of the Possibility Mastered for IT in

3 Steps

.
Book a Free Consult
Hit the button below to book a free consultation call with Jeff Sharon. In this call, we will assess current struggles and operations.
Evaluate Options
Whether it's IT strategy, IT operations, digital trust or cost & run optimization, we will come up with the perfect custom solution for your needs.

Implement Solutions, Fast
Implementing our recommendations means smooth & streamlined IT operations. You will know exactly how to respond to problems and how to respond to them FASTER.
Created with